About Us
The first marble factory in Hong Kong was established in 1947 by Mr. Cheung Kam Sou.In 1938, Mr. Cheung was in Shanghai and being recruited as technical instructor for the marble project of the old Hong Kong Bank Building.
Tools Department: Provide different types of mini or vast marble tools machines, diamond tools, wax, marble adhesive and professional chemical products etc.
Marble Care: Give service in marble renovation and precaution, including marble restoration, anti-slip treatment, marble cleaning services etc.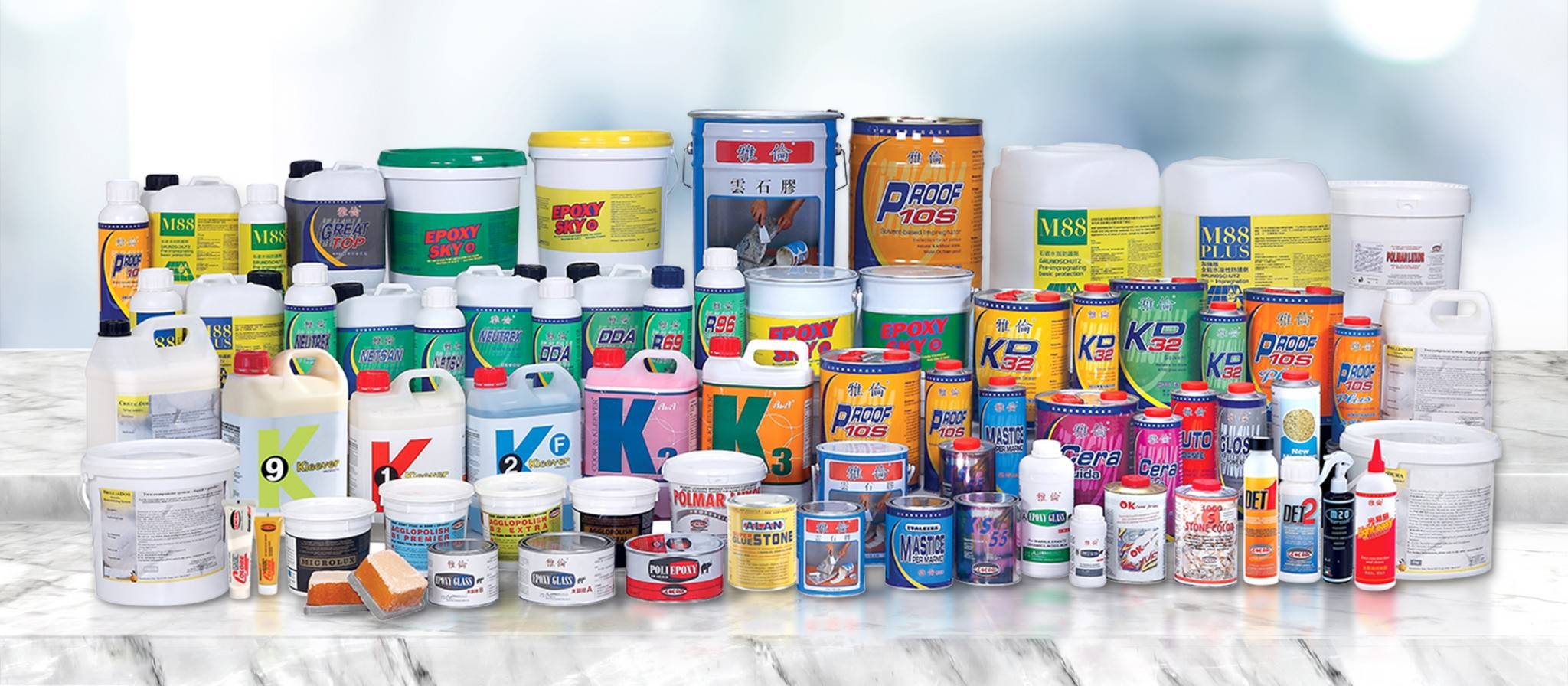 Product
Let's get in touch
Flat A&B, 4/F, Harvard Commercial Building, 105 Thomson Road, Wanchai, Hong Kong